Protecting Your Most
Valuable Assets
We are a family and Women & Minority-owned business with over 20 years of combined experience.  Focused on giving our clients the Freedom of Choice.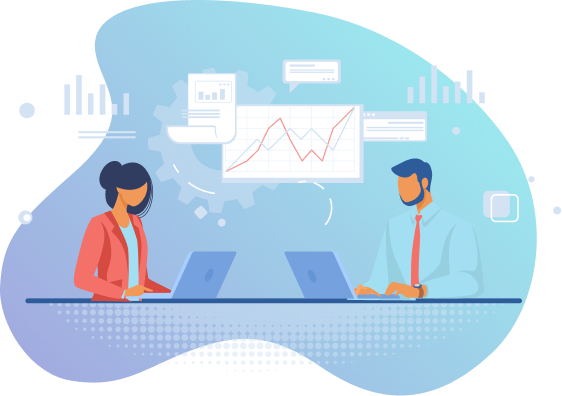 What sets us apart from other

Insurance Agencies
Villa Group Insurance is not your traditional agency, we are in the "People Business" and understand that not all needs are alike. Shopping for insurance can be overwhelming, we take the time to listen to your needs and help you navigate the sea of insurance options while creating educated consumers.

We are dedicated to providing high-quality service, forward-thinking solutions, and building honest relationships. We focus on delivering the best coverage at the lowest cost while meeting the ever-changing needs of our clients.

We believe that the key to a successful partnership is not only being reliable but also being available when you need us the most!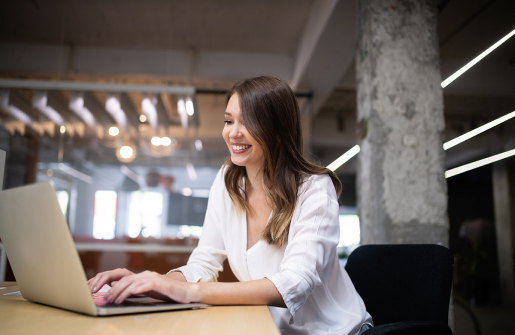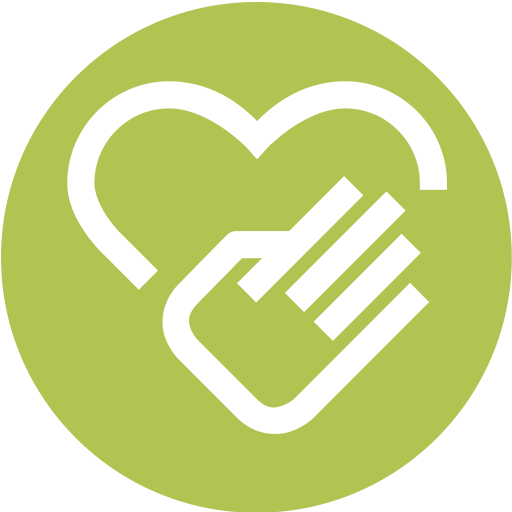 Integrity
Maintain the highest ethical standards and earning trust and respect.
Transparency
Keeping openness an honesty a priority when providing solutions.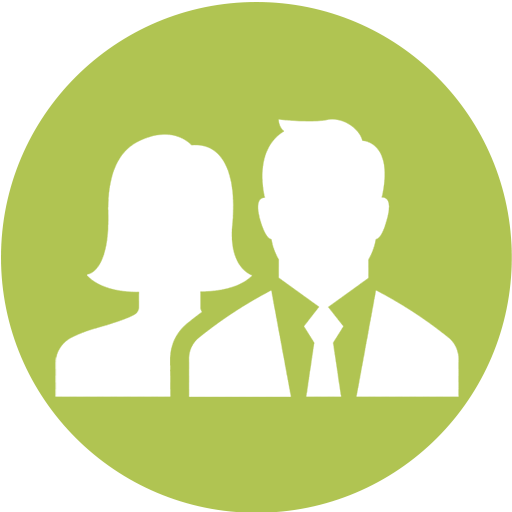 People First
Building sound relationships through partnerships with our clients and creating a pleasant experience with each interaction.
Insurance Broker & Co-Founder
Tatiana is our fierce leader and boots on the ground! She founded Villa Group Insurance after identifying a gap in the industry between engagement and education. Her growth in insurance began at the forefront of private medical practices, experiencing first-hand how group health plans affected participants and their healthcare needs. She then transitioned into the carrier world, servicing members, and solving their individual needs.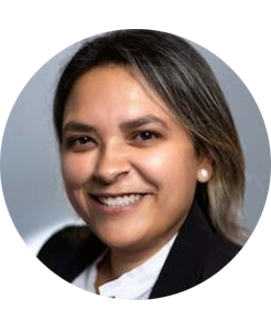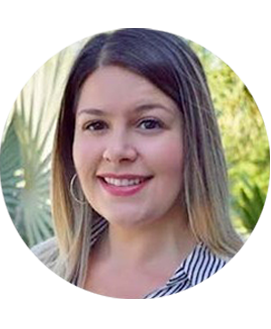 Insurance Agent & Co-Founder
Think it's impossible to get excited about insurance? Think again. With a genuine passion for customer service and a people-first mentality, Jeannette is dedicated to changing each of her clients' perspective on insurance – for the better! She began her career at a local Allstate office, while she attained her bachelor's degree from Florida State University. 
We reached out to the Villa Group for our health insurance needs this year. As a small company, it is difficult to obtain competitive rates. Having a responsive representative makes a big difference. We were…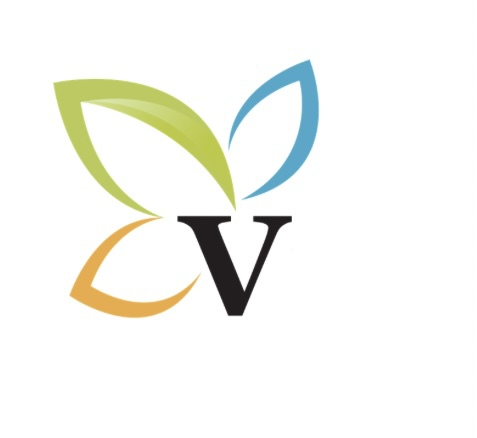 Villa Group Insurance helped me to find the best life policy in the market. They went above and beyond to find the best product to meet our needs. They are highly knowledgeable and provided…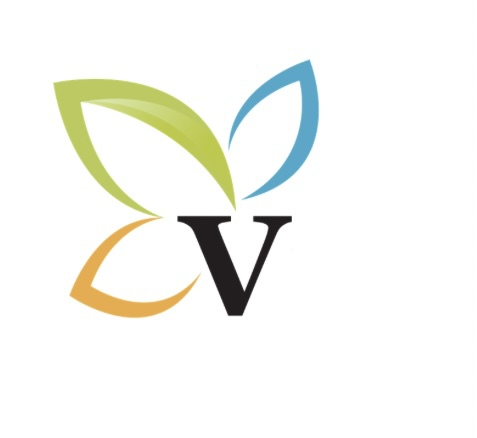 I have always struggled finding good insurance coverage and was taken away by how committed and thorough Jeannette was with me during the whole process. All my concerns and needs where…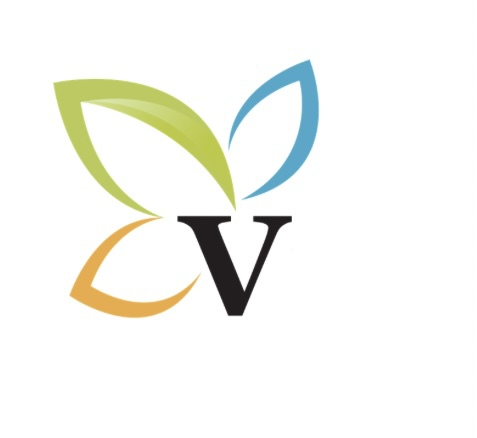 Tatiana has been a God send. To give a bit of backstory, our Workers Comp insurance was cancelled due to a simple oversight. Our old insurance broker did not communicate with us until the…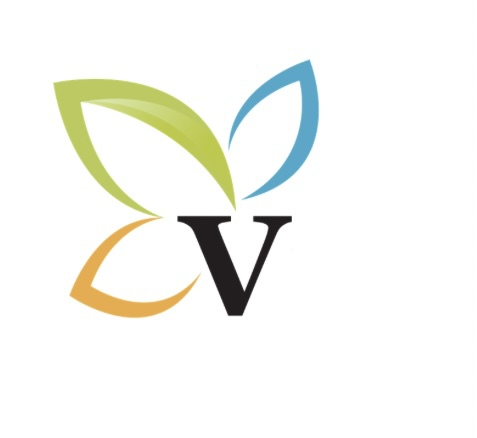 Ready to get insured? Sumbit your request and hear back as soon as tomorrow
Get a response tomorrow if you submit by 9pm today. If we received after 9pm will get a response the following day.

We have the best prices
Our insurance plans offers are priced the same everywhere else.

We make insurance simple
We're committed to making applying for insurance as simple as can be.